Investor Relations
This section provides shareholders, analysts, the media and other stakeholders with up-to- date and relevant information on our company's performance and value.
Media Relations:
Mayberry Foundation donates 10M to Project Star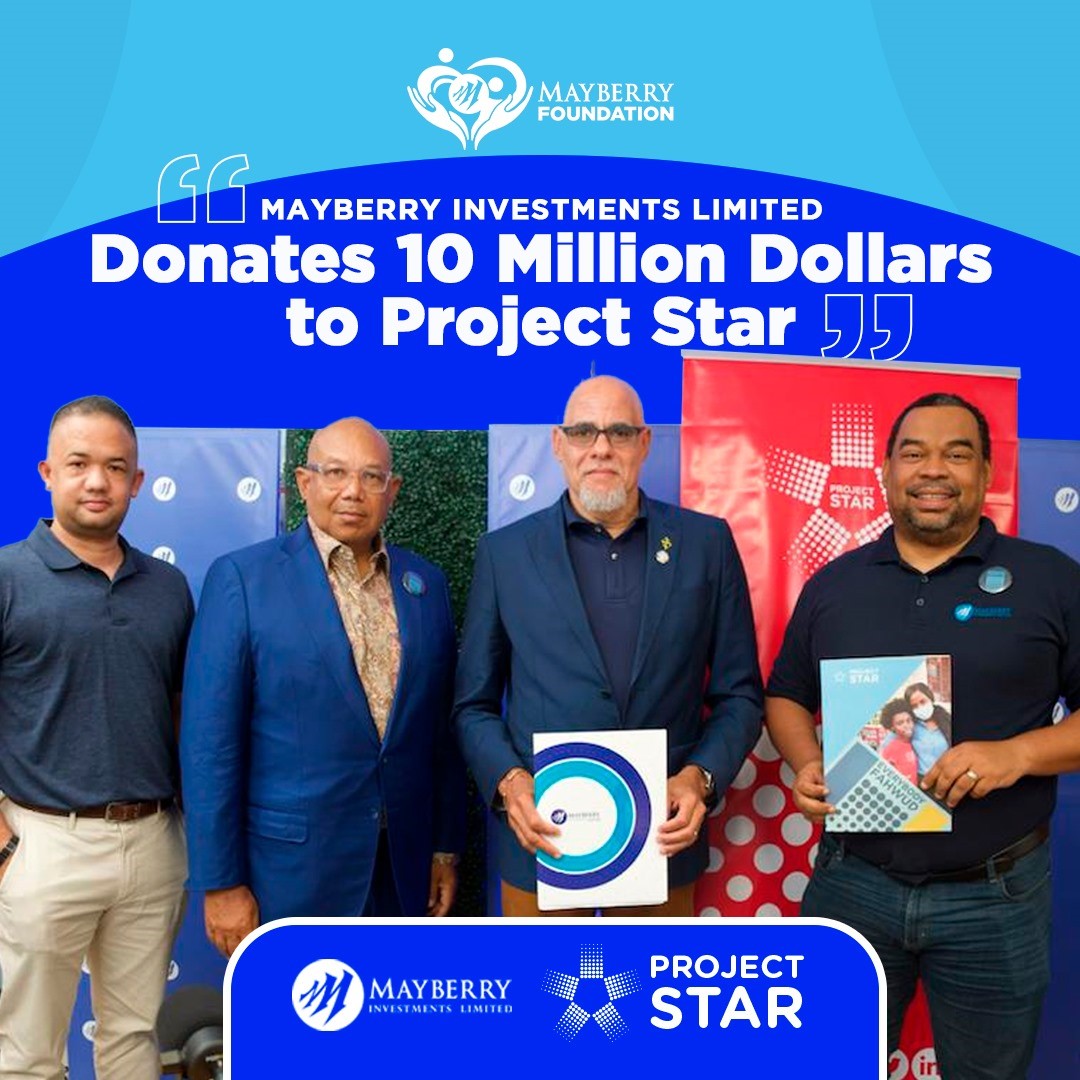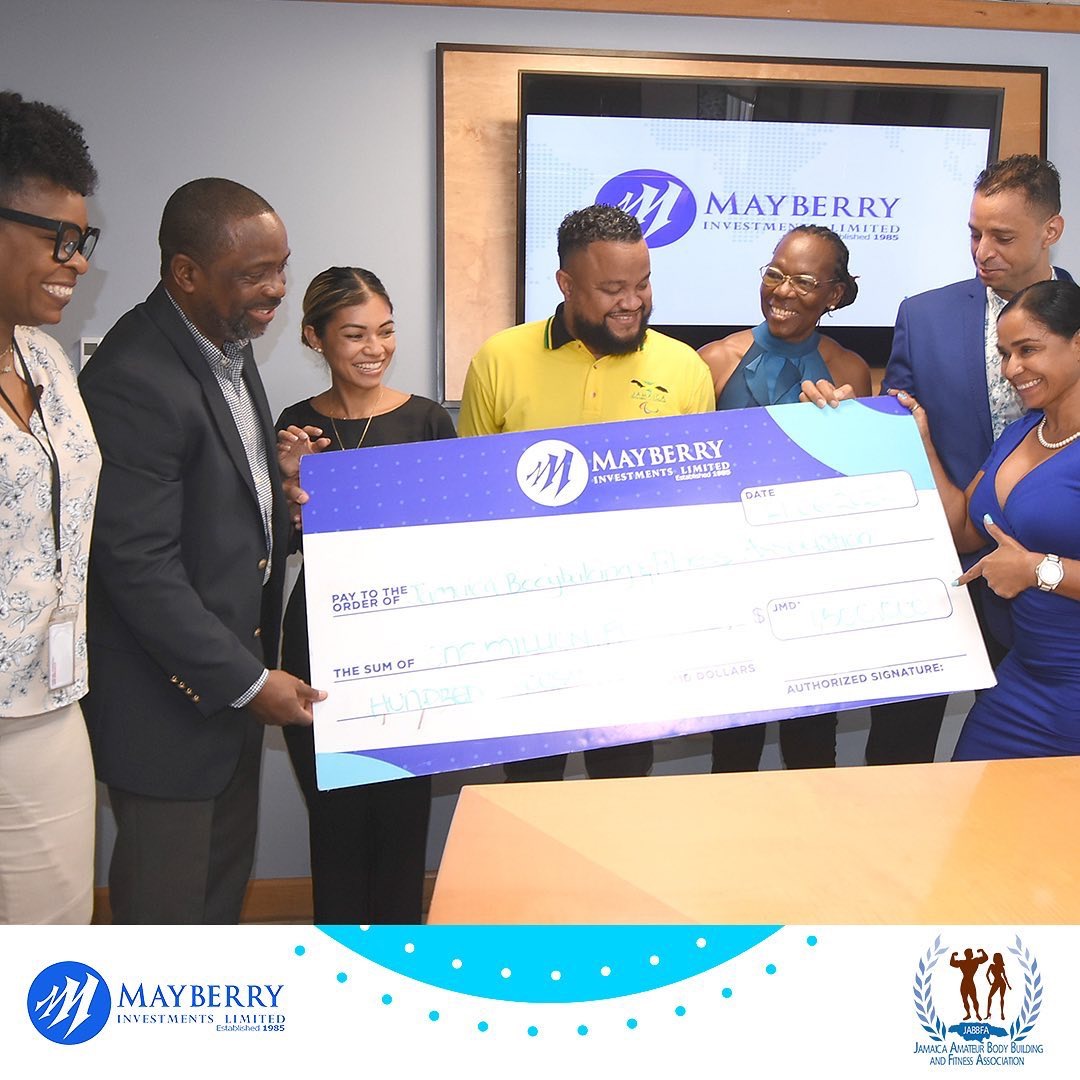 Mayberry Investments Limited announces their partnership with the Jamaica Amateur Body Building and Fitness Association for its 60th staging of the National Championships!
Representatives from the MIL family presented a cheque in the sum of $1.5M towards the funding of this year's execution, and the National Team who will represent Jamaica at the regional level at the Central American and Caribbean (CAC) Championships.
Corporate Governance:
A Member of the Stock Exchange
Annual Report:
Proxy Form:
Agenda:
AGM Notice: