Investor Relations
This section provides shareholders, analysts, the media and other stakeholders with up-to- date and relevant information on our company's performance and value.
Financials:
Our quarterly and annual reports, AGM details, Company news and more
Mayberry September 2021 Q3
Mayberry June 2021 Q2
Mayberry March 2021 Q1
Audited Financial Statements 2020
Mayberry September 2020 Q3
Mayberry June 2020 Q2
Mayberry March 2020 Q1
Mayberry Annual Report 2019
Audited Financial Statements 2019
Mayberry September 2019 Q3
Mayberry June 2019 Q2
Mayberry March 2019 Q1
Mayberry Annual Report 2018
Mayberry September 2018 Q3
Mayberry June 2018 Q2
Mayberry March 2018 Q1
Mayberry Annual Report 2017
Mayberry September 2017 Q3
Mayberry June 2017 Q2
Mayberry March 2017 Q1
Mayberry Annual Report 2016
Mayberry Annual Report 2016
Mayberry Annual Report 2015
Mayberry Annual report 2014
Mayberry Annual Report 2013
Media Relations:
Wolmer's Boys and Immaculate win Mayberry swim titles
Kyle Sinclair and Zaneta Alvaranga were among the record breakers as Wolmer's Boys and Immaculate Conception won the boys' and girls' high school titles at the 2020 Mayberry Swim Meet. Wolmer's Boys' standout Sinclair was a double record breaker on the day, erasing old marks in the 100 and 200 metre freestyle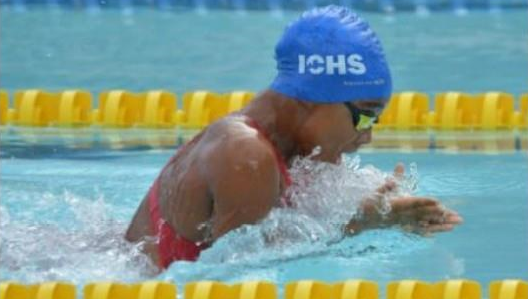 Zaneta Alvaranga of Immaculate Conception was in record breaking form at the Mayberry Swim Meet. (jamaica-gleaner.com file photo)
Sinclair won the 200 free in 2 minutes, 01.97 seconds, bettering the old mark of 2:02.71 and rewrote the record books in the 100 free, winning in 53.18 seconds, a second faster than the old mark.
Alvaranga was also a double record breaker, taking down the old marks in the 50 metre butterfly and 100 metre freestyle. She swam 27.84 in the 50 metre butterfly to break the old mark of 29.41 and swam 58.57 seconds to break the old record of 1 minute, 01.12 in the 100 metre freestyle.
Immaculate tallied 802 points to retain their girls' title ahead of St Andrew High and Montego Bay High with 340 and 119 points respectively.
Wolmer's Boys dethroned Campion College as they scored 619 points with Kingston College second with 303 points and Jamaica College third with 174.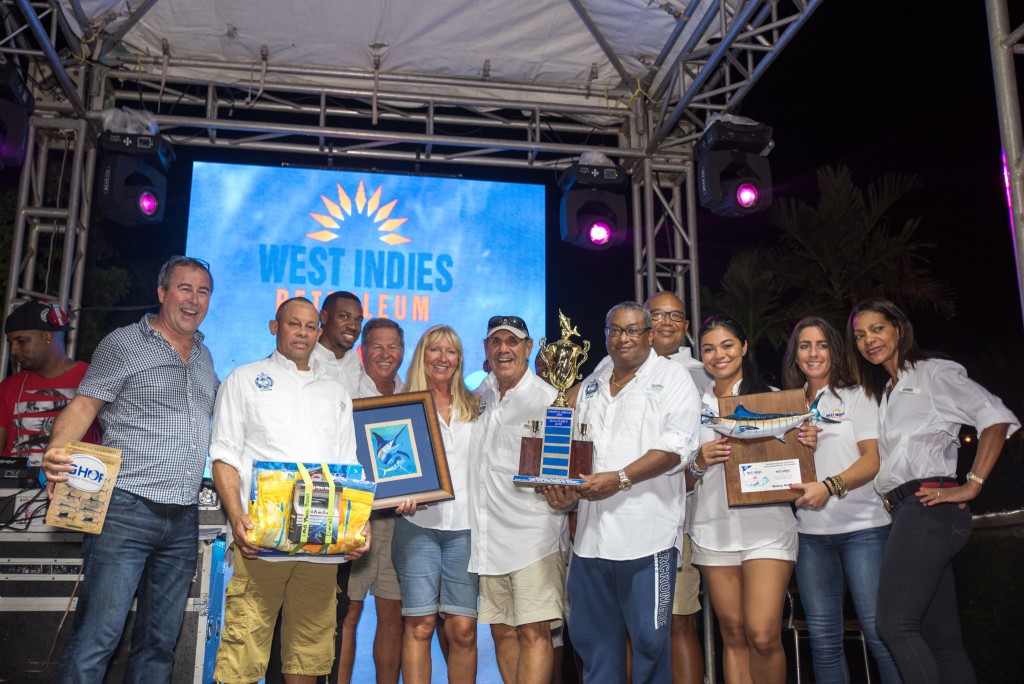 The Mayberry Fishing Team tied with the winner of the Montego Bay Yacht Club 56th International Marlin Tournament for a total of 800 points, placing second for time with the first blue marlin released by Patrick Sleem and the second by our Vice Chairman, Mark Berry. Congratulations on an incredible performance!