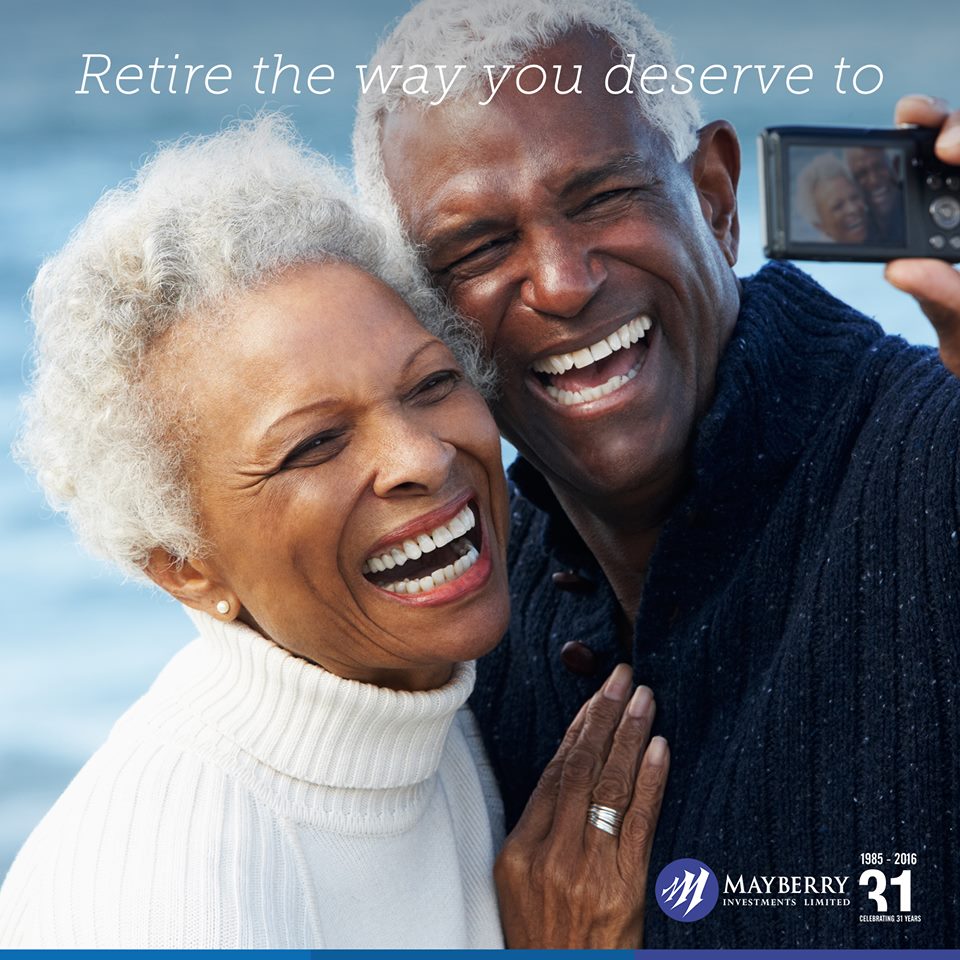 Pension Fund Management
At Mayberry Investments, we can help you develop long-term investment strategies designed to give your retirement account the most value. Whatever your goals are we can help you to achieve them by ensuring that your future is as comfortable as possible. Whether you want to pursue philanthropic interests, acquire new skills or advanced degrees, start new businesses, travel the world, or just relax, our goal is to provide the resources you need to make your time your own. We look at your present capital and expected income and spending, and develop a strategy to help you fund your dreams…wherever they may take you. Your Financial Advisor will help you choose the mix of investments targeting your particular income goals. No matter how you choose to spend retirement, we strive to help you find investment and income solutions to pay the bills while letting your greatest asset-your imagination do the rest. At Mayberry performance is a part of what we do, our Individual Retirement Scheme returned an average of 24%* for FY2016. Give us a call today we will help you plan your future.
Administration Services
Our Administration Services are provided by a first class team of skilled and experienced professionals, whose significant experience has allowed Mayberry to return above average performance.
Our full range of Administration Services includes:
Member enrollment, statutory reporting, benefit processing, consultation with actuaries/attorneys/auditors, member communication, reporting to trustees, fund accounting, pensioner payroll processing
Investment Management
Mayberry has managed pension funds for serval years performing well above market*.  Mayberry has seen consistent growth in Funds Under Management (FUM) which is a result of years of investment experience. Our clients are renowned from having benefited from outstanding service and performance provided by team members who have the best experience and expertise in investment management:
Pension funds, Asset and Portfolio management,
Treasury management, Investment Banking Services, Risk Management
Cambio Services, Securities trading on the Jamaican, US and UK stock and bond markets