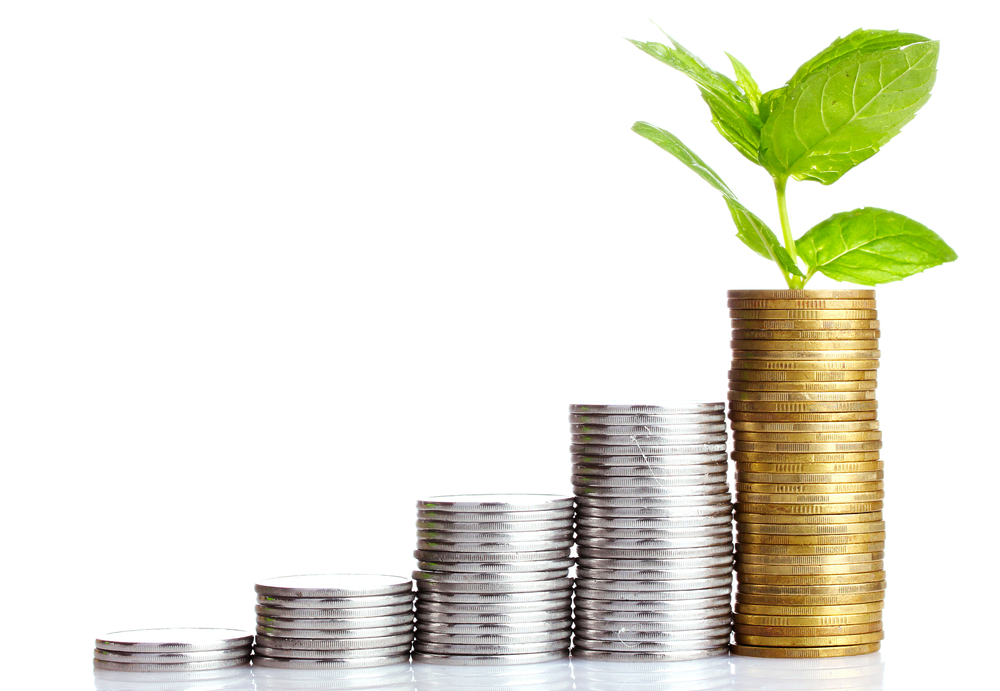 Mayberry Investments Limited
Mayberry Investments Limited is a full-service financial advisory and brokerage firm specialising in Trading, Asset Management and Investment Banking
Vision
Transforming lives positively through lasting relationships.
Our Mission
At Mayberry, we create opportunities for customers to realise their financial objectives locally and internationally, through our team of highly trained and dedicated professionals adding value for all.
• Integrity
• Accountability
• Creating value through knowledge.
• Attention to detail – getting it right the first time.
• We care about our family of customers, employees, shareholders and the community at large..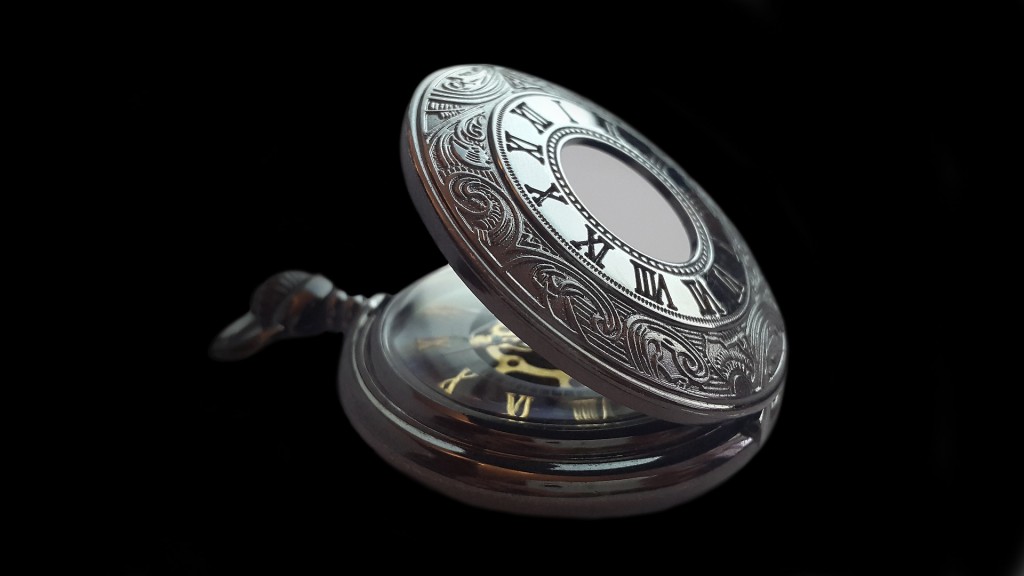 Mayberry Investments Limited provides a variety of portfolios, specifically designed to suit your investment needs. Whether you're investing for a home, retirement, or education, we have a portfolio package just for you.
Visit us today at 1½ Oxford Road, New Kingston.