Investment Advisory Services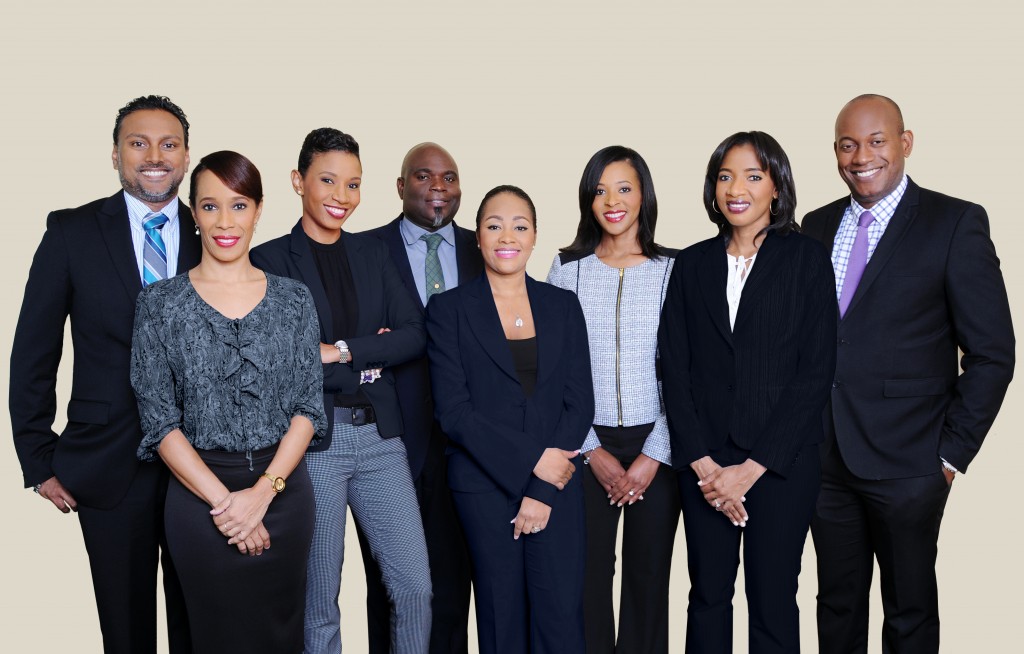 Put your money to work. Invest in a full discretionary managed portfolio that caters to investors seeking a relatively liquid investment. Visit us today at 1½ Oxford Road to get started.
At Mayberry we don't just build wealth, we build a better future.We work hard to make an impact in the lives of our staff, clients and country.