Investment advice and guidance that achieves the best financial result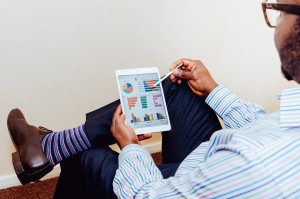 Our Investment Advisory service helps our clients get the most out of everything that Mayberry has to offer. Our dedicated advisors will take the time to fully understand your goals, and who has the expertise and resources to help you achieve them. You and your advisor are backed by some of the Jamaica's top research and investment talent.
Your advisor will take the time to understand you on a personal level. You'll work together to create a financial strategy that reflects your goals, your challenges, and the complexities of your life.