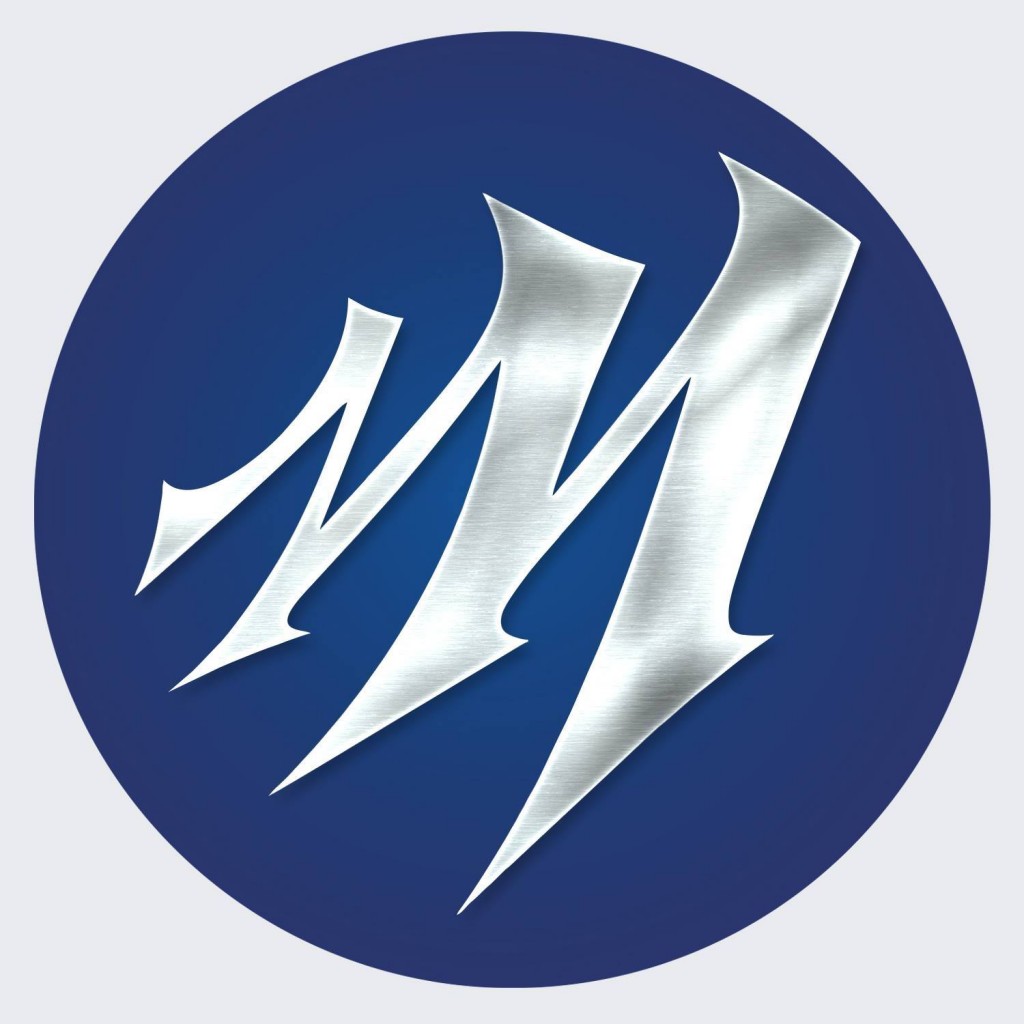 Mayberry Products & Services
Mayberry is a full service financial advisory firm specializing in asset management products and services for its corporate and individual clients. The firm is a licensed securities dealer, a Member of the Jamaica Stock Exchange, a primary dealer for the Bank of Jamaica and a licensed exchange bureau (cambio).
Mayberry Products & Services
Mayberry creates and delivers products and services that are tailored to the meet the needs of our corporate and individual clients. In doing so, it we set high standards of service and customer satisfaction, while constantly seeking to improve them.
The Company offers a wide range of products and services under three main categories.
Investment Advisory Services

Securities trading on the Jamaican, US and UK stock and bond markets

Portfolio Planning and Management

Risk Management

Retirement Planning

Pension Fund Management

Investment Banking Services

Primary Dealer Services

Government of Jamaica Treasury Bills

Local Registered Stock

Re-Purchase Agreements (Repos)

Jamaican and U.S. denominated bonds

Cambio Services

Foreign exchange transactions in all major currencies including US dollar, £ sterling, Euro & Canadian dollar.

Asset Management

Asset Management tailored for You!

Fully Managed or Partially Managed products designed to achieve best returns for you

Mayberry actively manages investments across public and private markets, working to create the best portfolio returns to our clients. Our team is committed to providing unique market insight geared at achieving your desired investment objective.
Investment advisory
If you choose to take an active role in your investment activities, we're here to help.
We can play an important supporting role, providing you with specialist advice and guidance that can help you make decisions.
Mayberry has a dedicated team who can provide guidance to help you develop an asset allocation strategy and investment guidelines. With our comprehensive, consultative approach, we develop an awareness of your financial circumstances and tailor an approach to your needs.
Tailored asset-allocation strategies
We believe asset allocation is an important part of a successful investment strategy. Asset allocation considers your entire investment profile and aligns with your specific needs, goals, time horizon, and risk and reward expectations. Our Investment Advisers will help you get your asset allocation right.